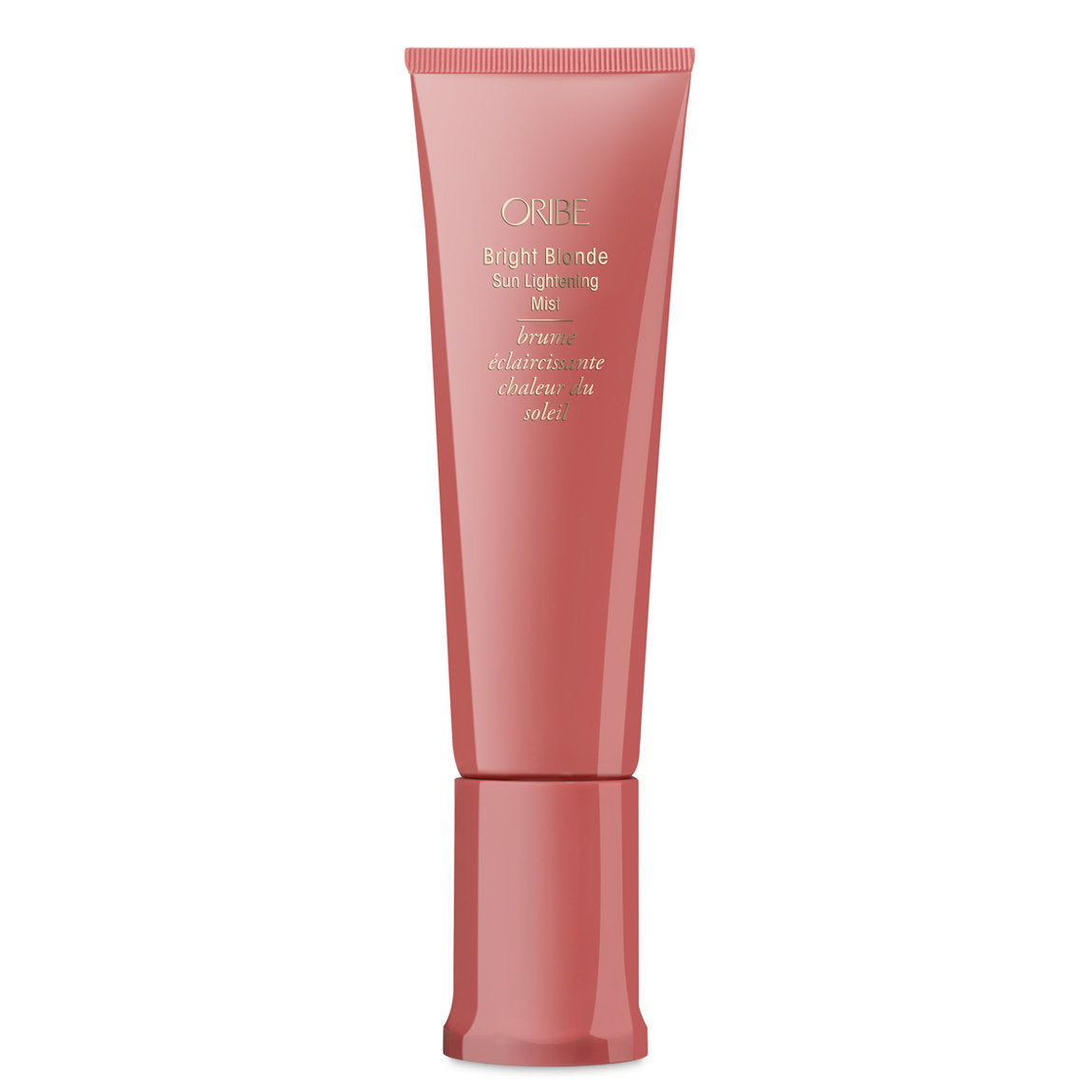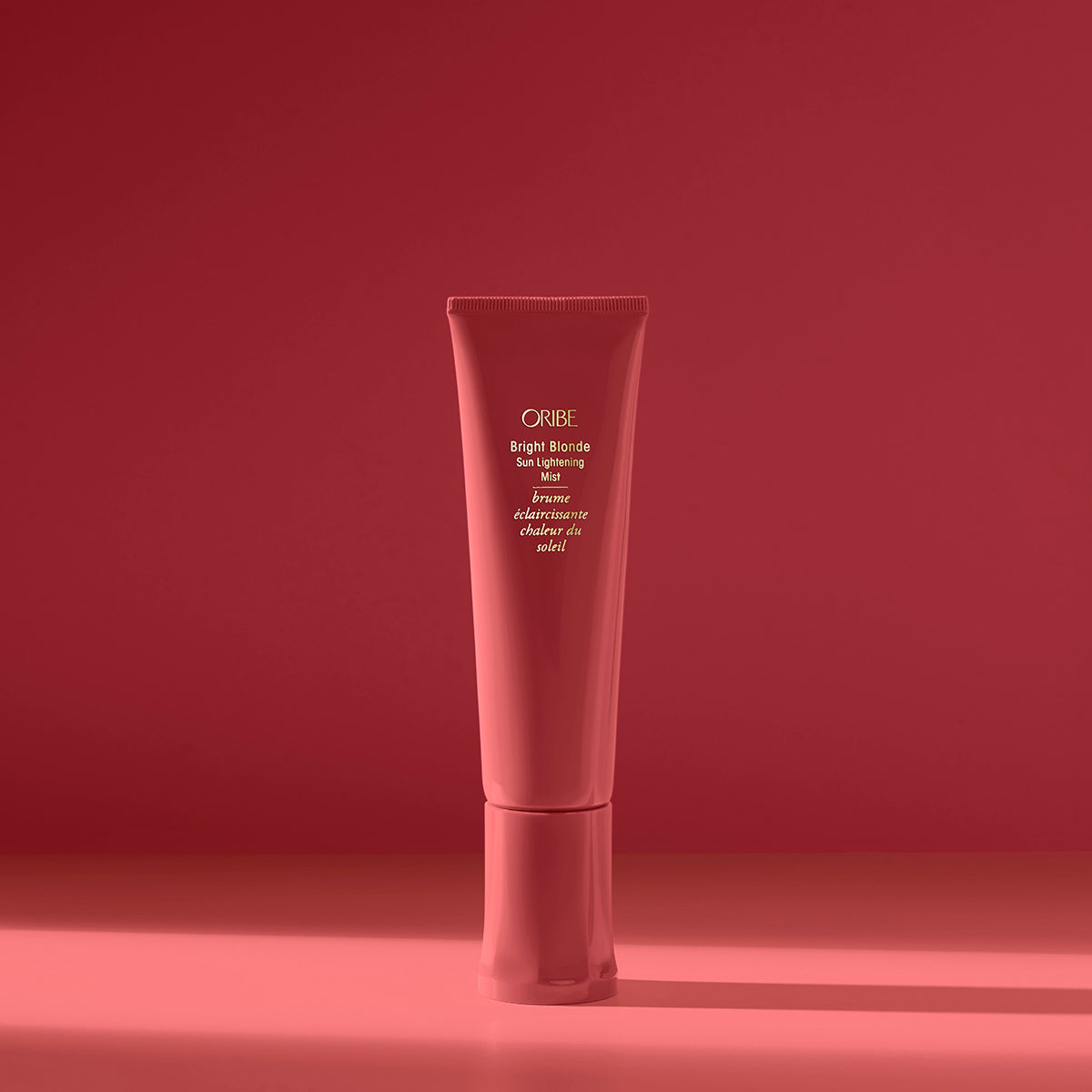 Bright Blonde Sun Lightening Mist
Extend your vacation and gradually brighten your blonde hues with the heat of the sun (or your dryer). Our peroxide-free spray is formulated with a natural blend of lemon and chamomile to illuminate highlights while imparting weightless moisture and UV protection. It's beach hair, but better.
Gradually brightens, illuminates and enhances color-treated or highlighted blonde hues.
Imparts lightweight moisture and nourishment.
Adds shine and reflective luminosity.
Protects from damage and dryness caused by UV rays.
Peroxide-free.
How to use:
Shake well. Mist on damp or dry hair where you want to create highlights or all over. Bask in the sun or blow dry to gradually brighten. Repeat daily until desired illumination is achieved.                                                                                                    Pro tip: We recommend first time users to apply the product for 3-5 consecutive days to see the most immediate results.
Oribe Signature Complex, Concentrated Lemon Extract, Chamomile Extract,Tropical Extract Blend, Luminescine, Coconut Water and Aloe Leaf Extract 
Please select all options.